Bespoke Jewellery
Our passion is to make exceptional diamonds accessible to you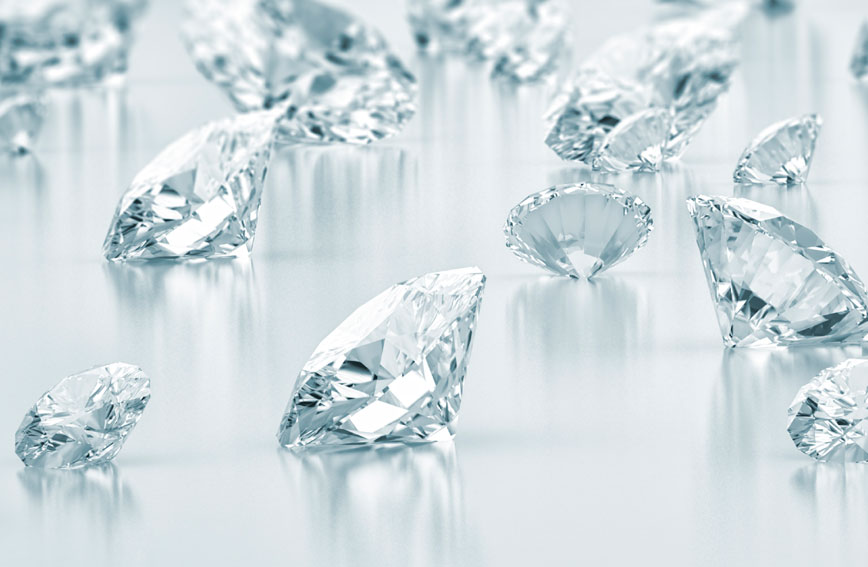 Radiant London offers a very personal, wonderful experience.
Colourless diamonds are the most desirable
From the initial conversation assessing what you desire, to the choosing of the stones and working with the designers, you are guided through the process until the end result of a beautiful piece that feels like part of the family.
Radiant works with the market leading manufacturers and designers across the UK and, depending on your location, taste ,design and budget, we choose a company that best suits your requirements.