Our Company
Our passion is to make exceptional diamonds accessible to you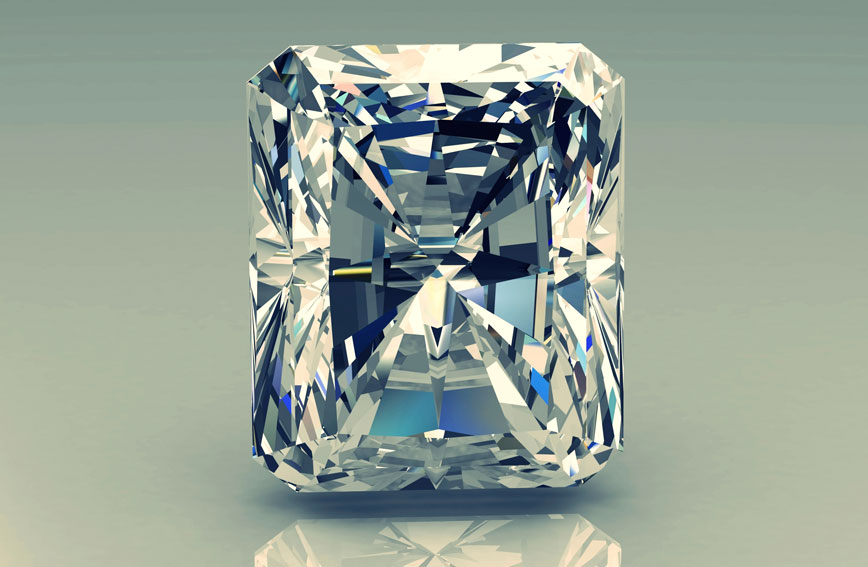 History
With 25 years experience in the industry, Radiant London has gained a reputation for being extremely reliable and offering a personal service, with the expertise, honesty and integrity to go that extra mile for its clients.
This personal service ensures that supply is consistent in terms of quality and quantity and access to diamond suppliers and jewellery designers of world renown. Radiant London is part of Radiant Diamond Consulting Group.
RSCG is an independent company that specialises in creating relationships between its clients and the best suppliers of polished or rough diamonds. www.radiantdiamondconsulting.com.
Reliability and integrity are key values that are important to our Partners; established diamond companies, who comply with the best industry guidelines, have consistency in supply and are passionate about their business
The Team
Radiant London has brought together an experienced team to deliver a professional service.
The three key team members have all worked for the De Beers Group, one of the world's premier diamond mining and marketing companies, for a number of years during their diamond careers, specialising in many aspects of the global diamond industry.
Alastair Garner, MD
Alastair has traveled extensively and has built an excellent global network of rough and polished diamond companies and is respected for his expertise, honesty and integrity, going that extra mile for his clients.
Anne-Marie Reeves
Anne-Marie brings a wealth of knowledge and understanding of the UK jewellery industry, with particular skills in marketing, research and training.
Christopher O'Neil–Dunne
Christopher is a diamond sales specialist, having developed and implemented the first rough diamond e-auction and has worked and lived in the Far East.
Julia Rogers – Sales & Marketing Director
Julia specialises in marketing Radiant London, customer service and Radiant Event management.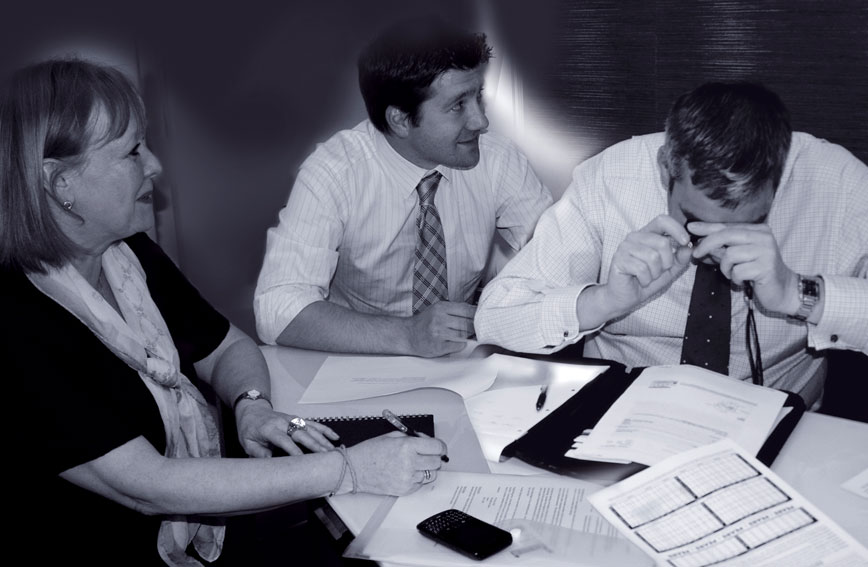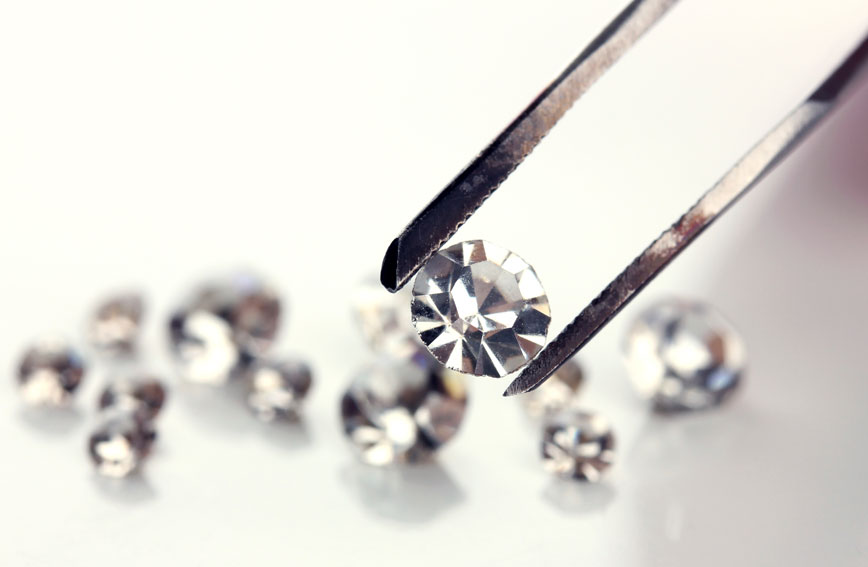 Trust & Confidence
Radiant London prides itself on providing an excellent service and going that extra mile for its clients.
Trust and confidence is the all important factor and Radiant prides itself in its customer service, ensuring that the client is led the whole way through their diamond journey, ensuring the best sourced diamond, a beautiful end result and a thoroughly enjoyable experience.