Cutting and Polishing
Our passion is to make exceptional diamonds accessible to you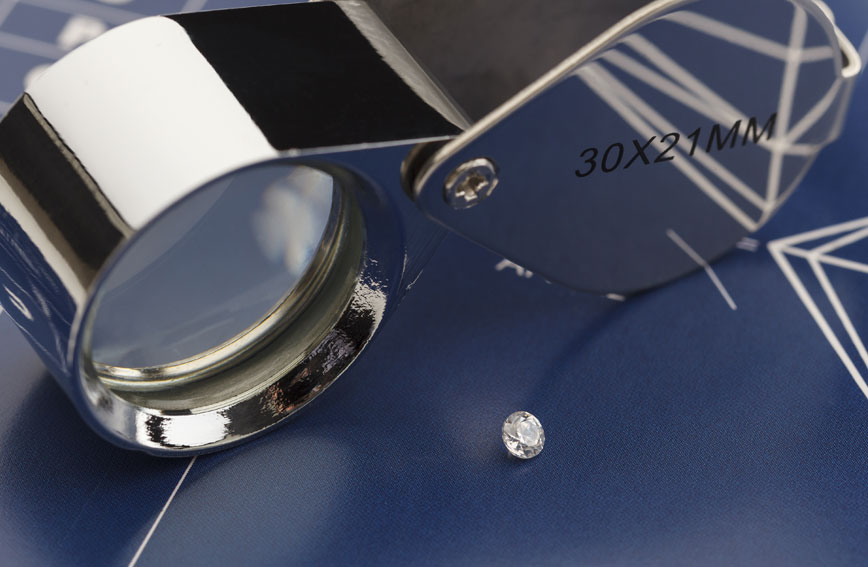 The Radiant team has a vast amount of expertise and practical experience in the cutting and polishing sector
The team fully understand what is required to produce an exquisite and stunning polished diamond.
Rather like a piece of fine furniture or art, it is the love and skill of the craftsman that makes a diamond exceptional and gives it real life and brilliance, the term used which reflects the most amount of light possible.
Due to its experience and contacts the Radiant team is able to work with the world's best craftsmen and check each stone to ensure their clients get a truly exceptional piece.