Radiant London at the Royal Park Hotel
21 July, 2016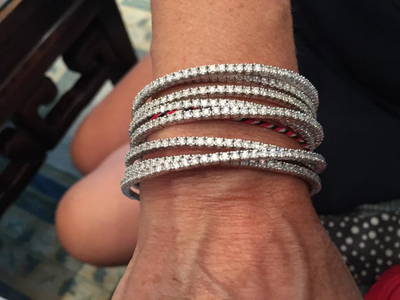 Last Friday we held an intimate Diamond and Style event at the luxurious boutique Royal Park Hotel situated in the leafy area of Hyde Park, London. Joined by some of our clients, we enjoyed a glass or two of the finest champagne and a delicious lunch while sharing our love of all things diamond.
After being greeted with drinks, we all sat down to listen to a very informative talk from Radiant London's managing director, Alastair Garner. His wealth of experience in the diamond industry (around 25 years) shone through as he discussed the origins of diamonds and presented us with the various types of diamond cut and colours. Alastair's in-depth knowledge and passion for the diamond industry reflects greatly in Radiant's gorgeous diamonds and jewellery.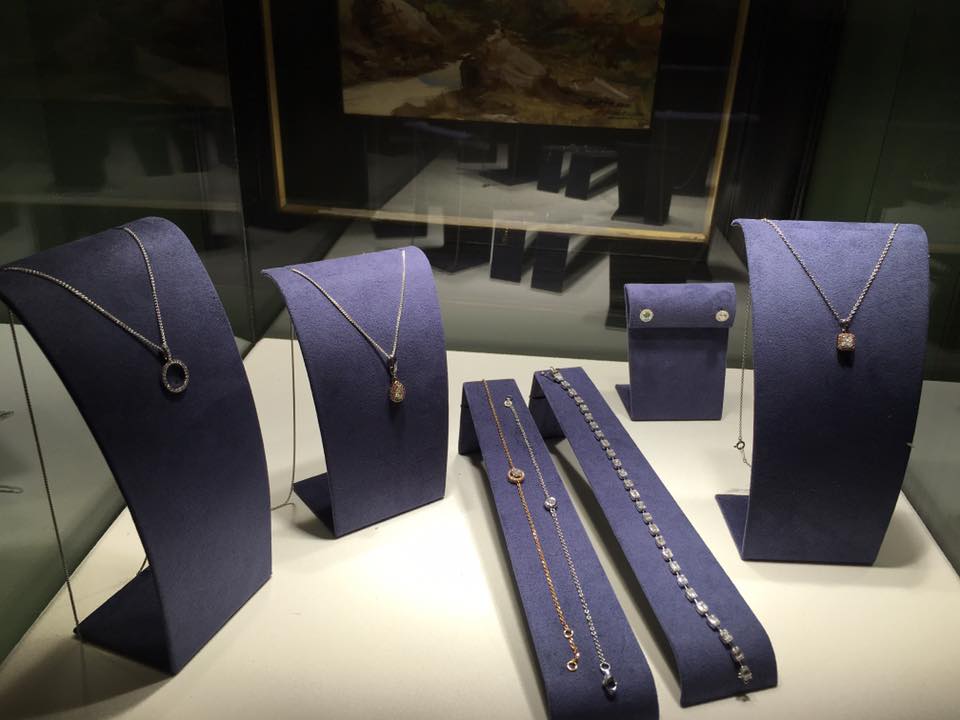 View full gallery on our Facebook page >
Following Alastair's introduction, Image Consultant and Personal Shopper Cleo Lacey shared with us her background in the retail industry and some invaluable style and wardrobe tips. Her impeccable dress sense and enthusiasm for looking and feeling great, went hand in hand with Radiant's stunning diamonds - both ultimately leave you feeling confident yet glamourous.
Overall, it was a fantastic afternoon enjoyed by all and we're looking forward to more events in the future. To find out more about Radiant London, click here.
Back to blog