Engagement Ring Shopping Rules
25 October, 2016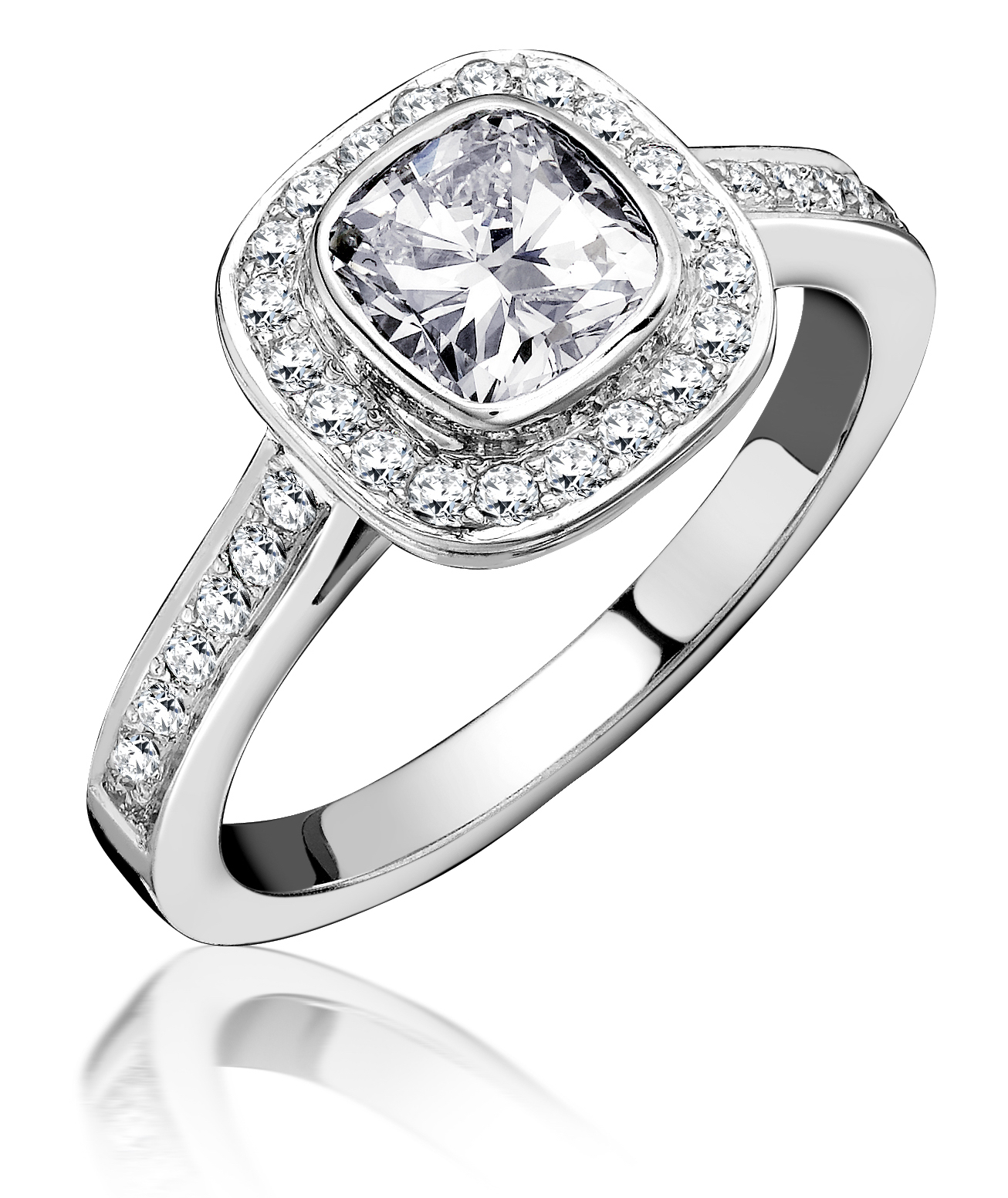 To make shopping for an engagement ring a little bit easier, we have put together 5 rules to follow:
1. Use your fiance's style as a starting point
Now is the time to be observant and take note of the type of jewellery your bride-to-be gravitates towards! Have a look at the type of jewels she already owns as it's a good indicator for selecting a type of an engagement ring that she will adore. She may prefer platinum/silver to yellow-gold, or vintage jewels as opposed to simple pieces. If you're really unsure, call upon her close friends or siblings to point you in the right direction.
2. Decide on a diamond shape
Round, cushion, princess, emerald - these are just some of the types of diamond cuts to choose from. The diamond shape you choose will have a lot to do with your fiance's style; for example, asscher cuts possess a vintage feel to them whereas a round cut is very classic. If you're unsure where to start, read out tips on choosing a cut here.
3. Don't forget the diamond settings
We're not talking about the setting where you'll propose but the metal framework in which your stone is mounted - this can really set the tone of a ring. The most common and classic ring setting is called a prong setting - with prongs there is less metal being used, which means that there's more diamond to see and more light that can pass through the diamond, thus adding to its brilliance.
4. Stick to your budget
Decide on a realistic budget and stick to it. To avoid feeling out of your depth and to get the most out of your budget, it is important to do your research on the ring you are thinking of buying. Carat weights can really make the difference in making a diamond affordable or completely out of your reach - precision is crucial as even a fraction of a carat can make a considerable difference in cost. Start your carat weight research and read our top tips here.
5. Work with diamond experts
It's a very big (and often expensive) decision buying an engagement ring, working with diamond experts will eliminate any fear of buying something that is not genuine or doesn't hold the same value as the price tag suggests. Not only will you design and create a ring tailored to your needs, but produce a beautiful one-of-a-kind piece to pass on to future generations.
---
The Radiant team can advise you on the best diamonds to suit your requirements, design and budget - to find out more information, click here.
Back to blog